Affordable and timely digital transformation to drive profound social impact
Tailored, easy to manage, ready to use, user-friendly, and omnichannel chatbots, conversational agents, and other digital solutions for government, SMEs, LEs, NGOs in the justice, e-commerce, real-estate and healthcare sectors.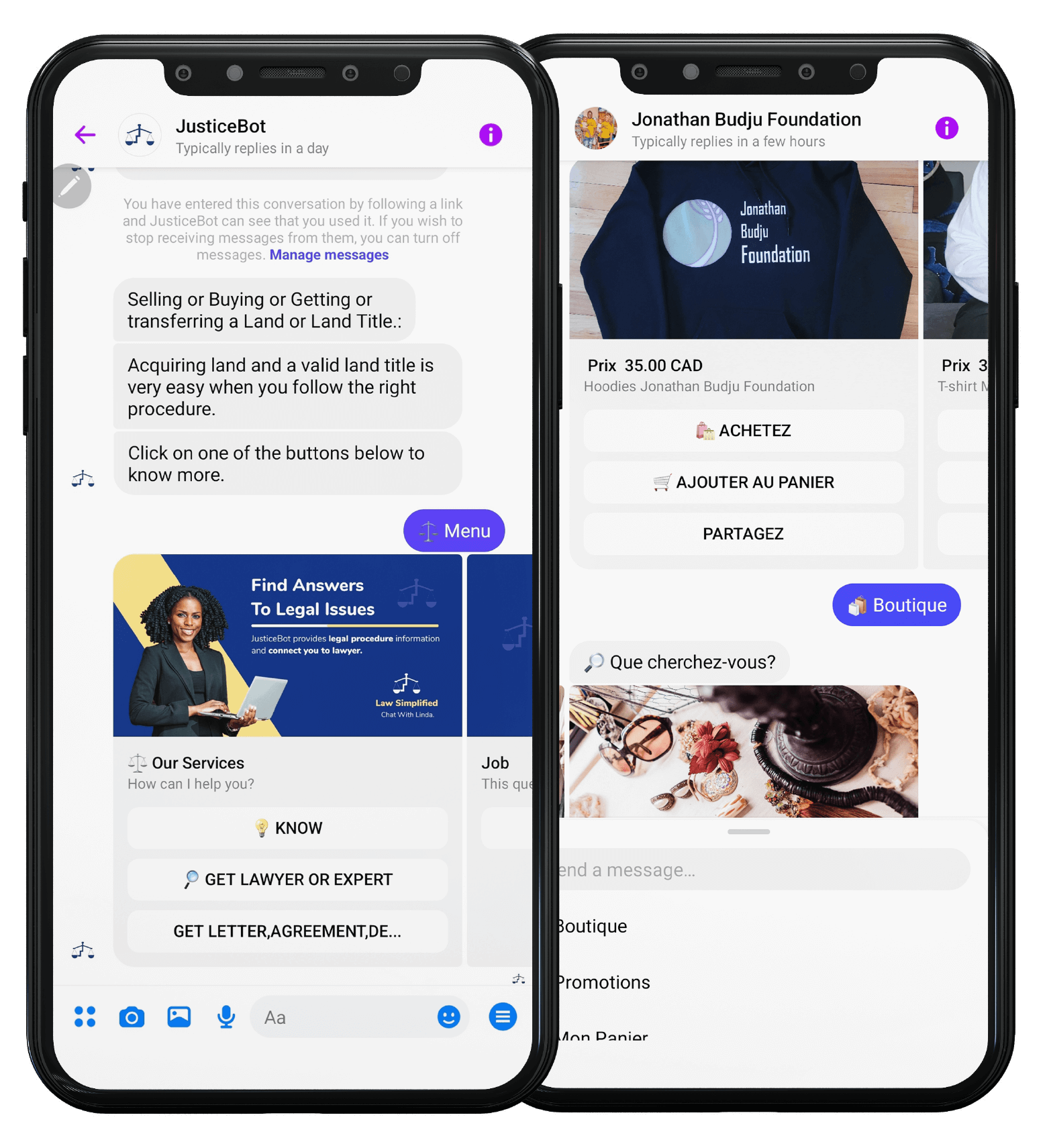 we are
Changing The Communities
why is our team the best to
Handle the Work ?
Dedicated to leveraging tech skills for transformative impact, we invest our time and resources into our mission.
INDUSTRY AND MARKET KNOWLEDGE
Our deep understanding of the sector's complexities and opportunities is backed by extensive experience.
EXPERIENCE AND DATA-DRIVEN INSIGHTS
Years of hands-on involvement in the legal industry provide us with invaluable insights and data.
Possessing the skills and capabilities to build innovative solutions, we aim to revolutionize the sector.
Eager to learn and adapt, we ensure we stay on the cutting edge in a rapidly changing world.
We commit our time and resources, demonstrating dedication to the cause.
Our mission goes beyond profit; we focus on creating meaningful, positive impact.
With a clear vision, we're determined to lead the sector's digital transformation for lasting impact.
We prioritize integrity, mutual respect, and clear communication, fostering an environment that maximizes efficiency and productivity.
Enabling user centered-justice and digital transformation in the legal sector for a timely, affordable, and equitable justice that works for everyone.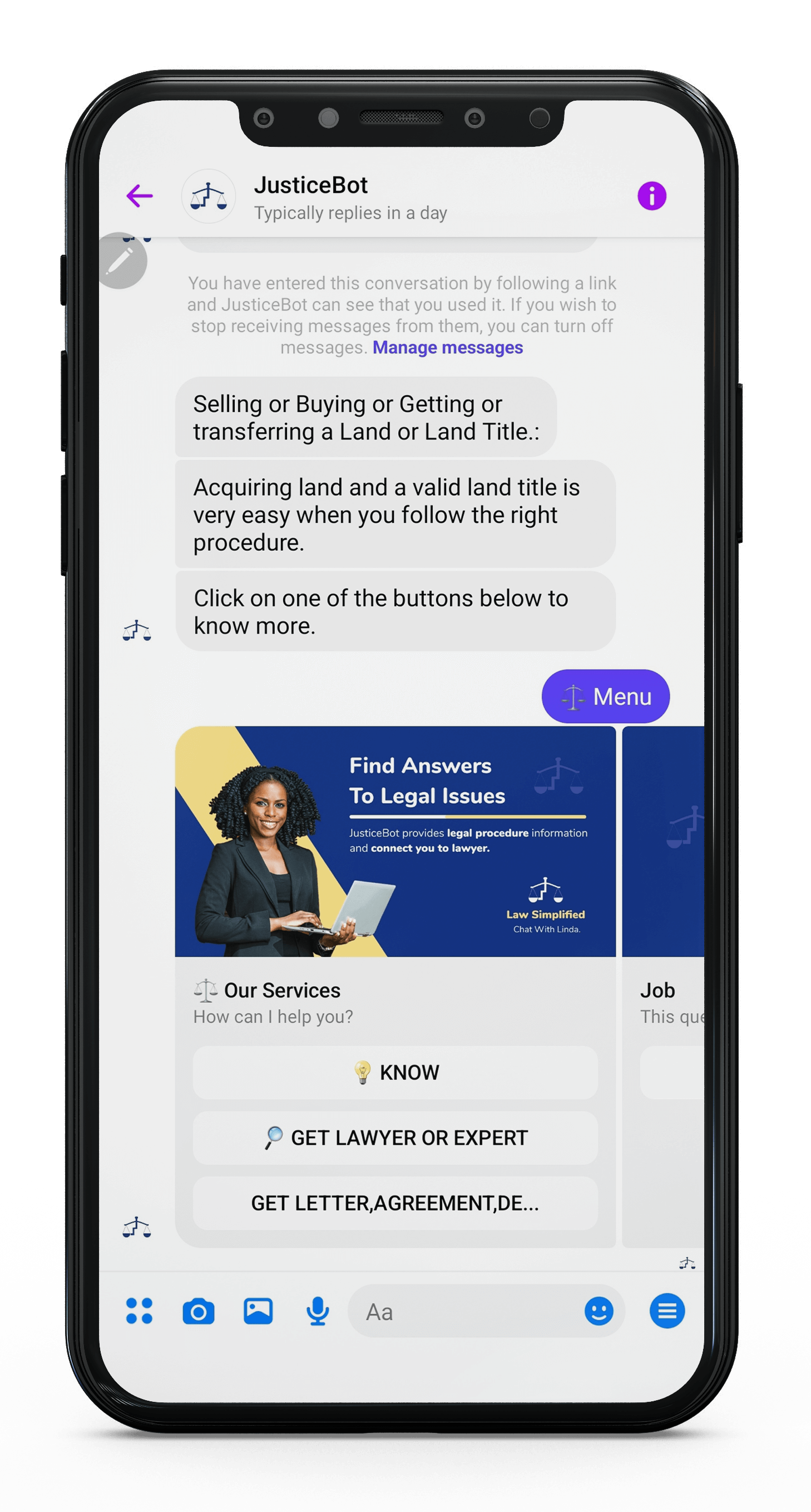 Preventing rights violation, enabling the resolution of legal issues in an inexpensive and timely manner and, building a user-centered justice system using innovative solutions.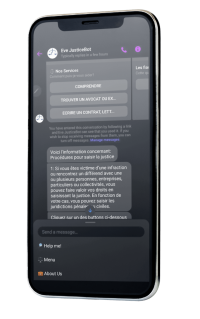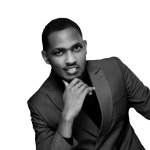 Sagesse Magezi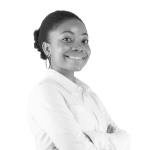 Lysa Binja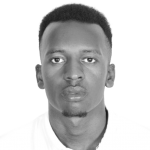 Chadrack Ruhara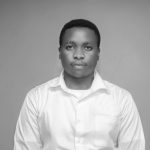 Jonan Katende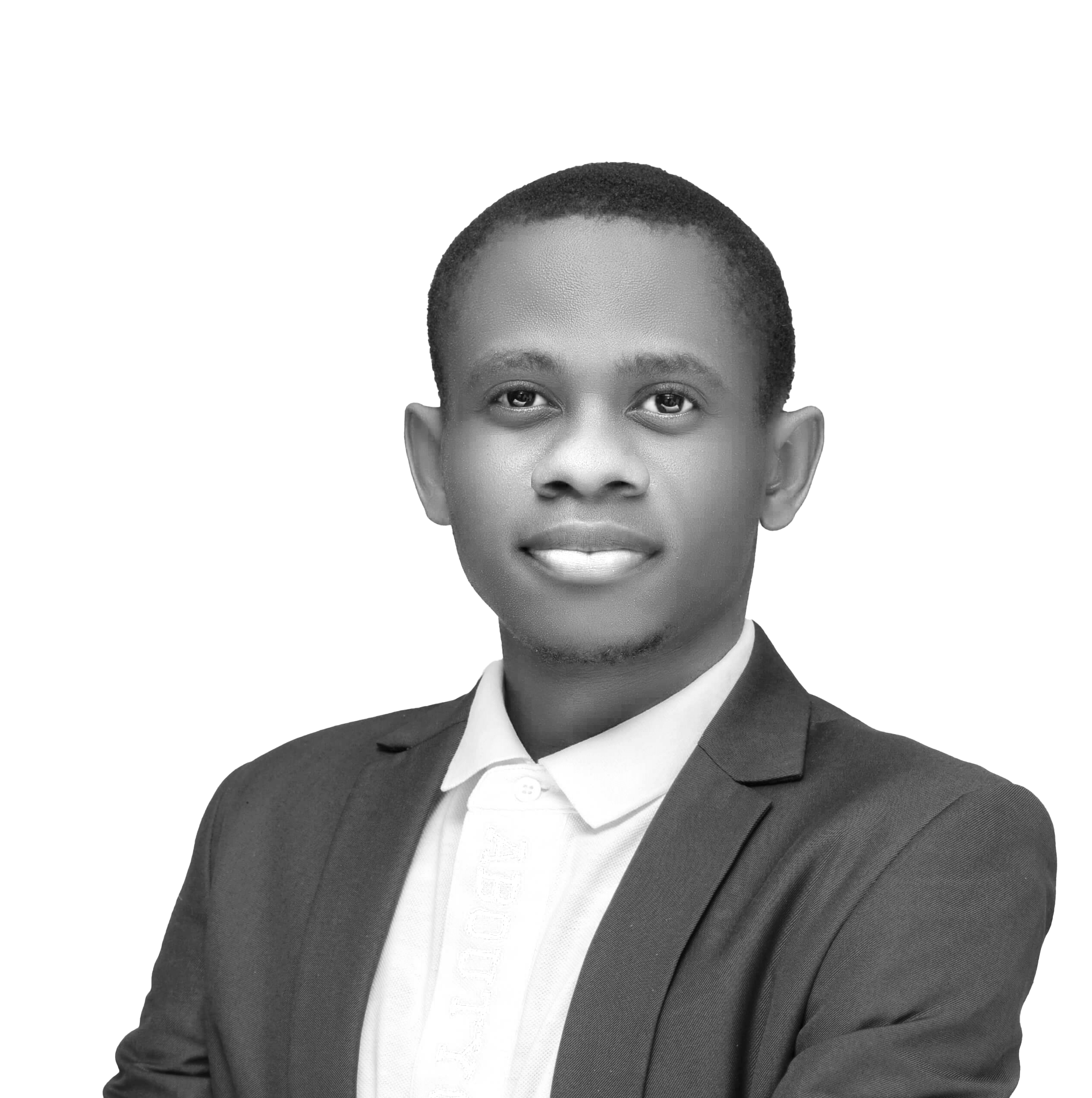 Henry Muhindo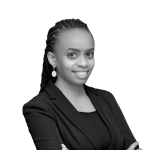 Lowena Asasira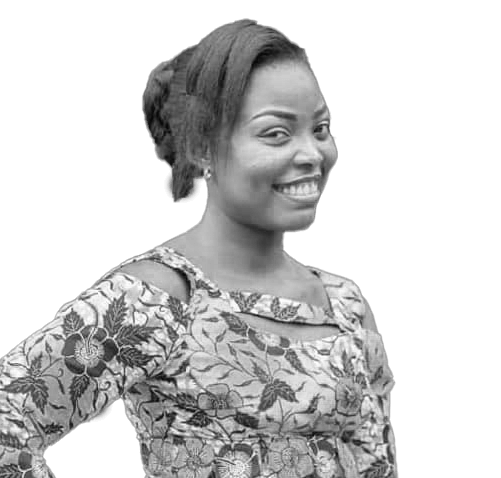 Charmante Kasitu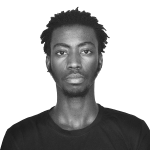 Zig Kapingiri
 Here is what people say about us.
Dedicated to deliver your satisfaction.